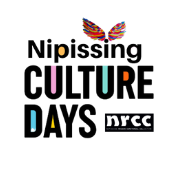 Welcome to our 3rd Annual Nipissing Culture Days Festival!
Nipissing Culture Days 2021 is happening on Sept 24-Oct 24. The official opening is going to be on Sept 24, Friday at TD and #11 Parking lot, Downtown North Bay. The Long&Mcquade's Gateway to Diversity Festival hosted by Gateway to the arts and in partnership with NRCC will be having its Parking lot party on September 26, 2021 @ 10-6pm, the same venue as the opening. On the 26 at 12-3:30 pm is the Pop-Up Picnic and Cultural games during the InterCultural Fun Day at the grounds of North Bay Museum. Our closing ceremony will a virtual event. Stay tuned for more information on this. Please find our events for the rest of the month at https://nipissingculturedays.com/ and https://gatewaytotheartscoop.ca/. and on our facebook pages :
Great time to REIMAGINE the new ways of the world by connecting everyone in Unity and Diversity.
About the National Culture Days:

Our events are on the Culture Days National Website: Culture Days Events- North Bay
Our Partner Organizations and committee members are contributing to our month-long festival in a huge way.
Please check out: Gateway to the Arts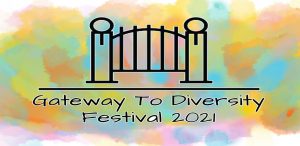 Lead Organization to the new and exciting "Gateway to Diversity Festival"
What to expect from Nipissing Culture Days 2021? Amazing and Gigantic things! Stay tuned for the updated program.
For all Nipissing Culture Days info, please visit: https://nipissingculturedays.com/
Thank you so much to of all our GENEROUS SPONSORS: