<NEW SERIES of CLASSES STARTS November, 2022>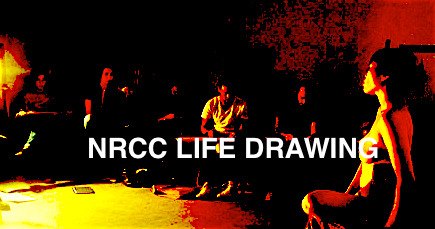 The NRCC Life Drawing Group is a place for artists to get together to practise and hone their drawing skills on a regular basis in a relaxed and non-judgemental atmosphere. Not a class, but simply a place to go and draw with like-minded folks. No talent required, only an interest.
LIFE DRAWING RETURNS to 176 Lakeshore Unit 14!!